« older | Main Largehearted Boy Page | newer »
October 15, 2014
In the Largehearted Word series, the staff of Brooklyn's WORD bookstore highlights several new books released this week.
WORD Bookstores are independent neighborhood bookstores in Greenpoint, Brooklyn and Jersey City, New Jersey. Our primary goal is to be whatever our communities needs us to be, which currently means carrying everything from fiction to nonfiction to absurdly cute cards and stationery. In addition, we're fiends for a good event, from the classic author reading and Q&A to potlucks and a basketball league (and anything set in a bar). If a weekly dose of WORD here isn't enough for you, follow us on Twitter: @wordbookstores.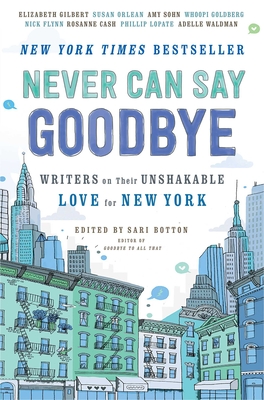 Never Say Goodbye
edited by Sari Botton
From the editor of Goodbye to All That, a bittersweet paean to New York writers who parted ways with the five boroughs, Never Can Say Goodbye, a collection of testimonials from those who can't walk away so easily, whether it's good for them or not.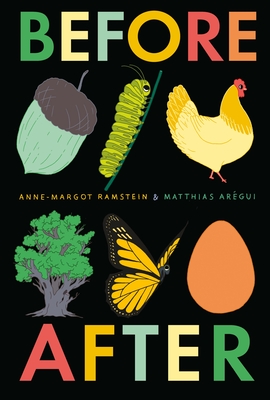 Before After
by Anne-Margot Ramstein and Matthias Aregui
Acorns and oak trees; a chicken and an egg; a slingshot a broken window. This illustrated guide to cause and effect charms and instructs, reminded the reader that nothing comes from nothing.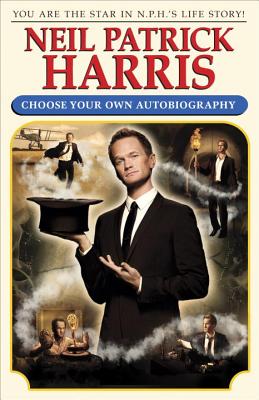 Choose Your Own Autobiography
by Neil Patrick Harris
The man of many renaissances tells his story, or rather, invites you to tell it yourself. There's no book structured quite like this, except for the beloved children's classics of yore, which Neil Patrick Harris emulates here to great effect.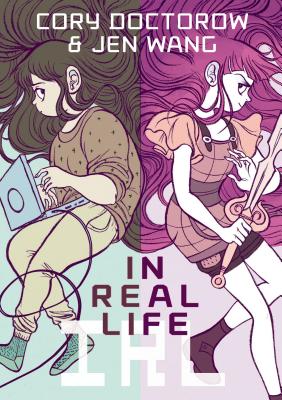 In Real Life
by Cory Doctorow and Jen Wang
A Through the Looking Glass for the internet era.

WORD Brooklyn links:
WORD website
WORD Tumblr
WORD on Twitter
WORD's Facebook page
WORD's Flickr photos

also at Largehearted Boy:
other Word Bookstores Books of the Week (weekly new book highlights)
Antiheroines (interviews with up and coming female comics artists)
Atomic Books Comics Preview (weekly comics & graphic novel highlights)
Book Notes (authors create music playlists for their book)
guest book reviews
Librairie Drawn & Quarterly Books of the Week (recommended new books, magazines, and comics)
musician/author interviews
Note Books (musicians discuss literature)
Short Cuts (writers pair a song with their short story or essay)
Tweet